STFU, you irritating git!
https://www.skysports.com/f1/news/12433 ... appointing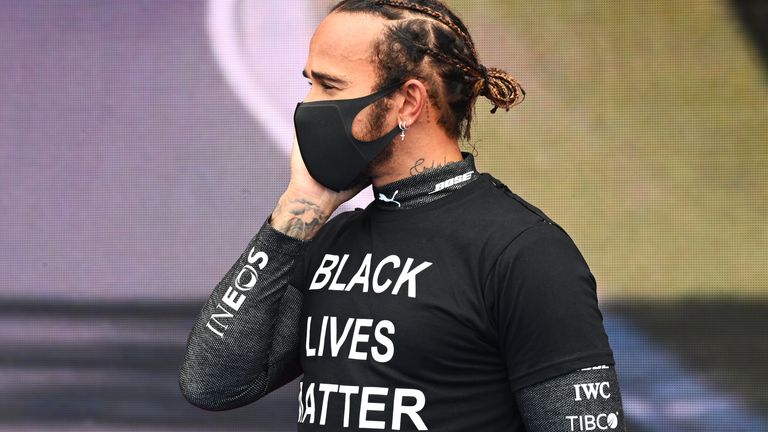 ---
I rate Lewis Hamilton as a great F1 driver, but dragging racial politics into this sport is doing no good.
He is embarrassing himself and more so other drivers and their teams to jump on his bandwagon.
As a "half cast", there are many "White" issues he should be addressing too.
No trees were harmed creating this message, however some electrons were very inconvenienced.
---
Site Admin
Posts: 80
Joined: Thu Oct 10, 2019 4:01 pm
Contact:
He's Sir STFU Hamilton now
---